Turn your
community
as creators
of contents.
Turn your
community
as creators
of contents.
Getinshoot is an easy way to collect, manage, and post authentic video testimonials.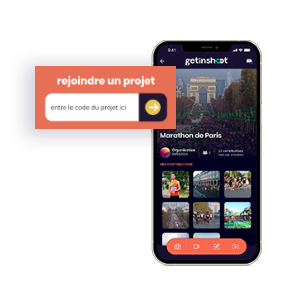 Invite
Share the project code with your community so that they can add their photos and videos from their smartphone.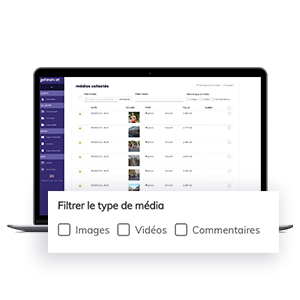 Collect
Thanks to the contribution of your users, you will receive many images directly in your Getinshoot space.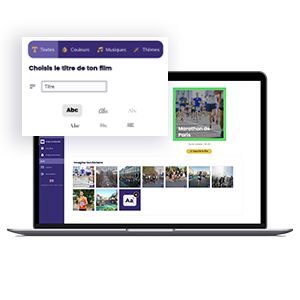 Edit
You choose your favorite media, order of appearance, music and color. Your film is ready!
Authentic Getinshoot videos perform much better than traditional videos or ads.


* average statistics observed by our customers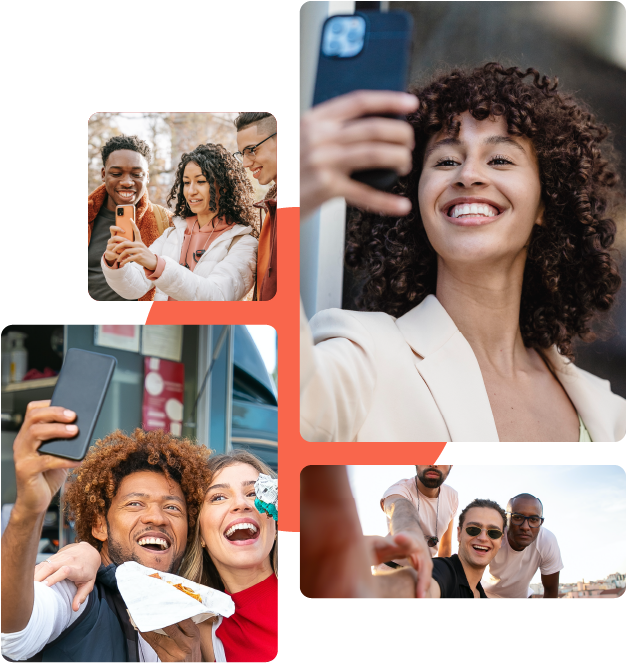 Everywhere, everytime, for day-to-day appointments as well as for exceptional events, we help you create links with your teams and partners.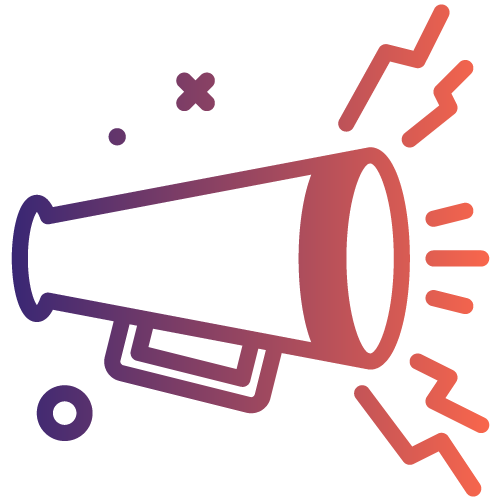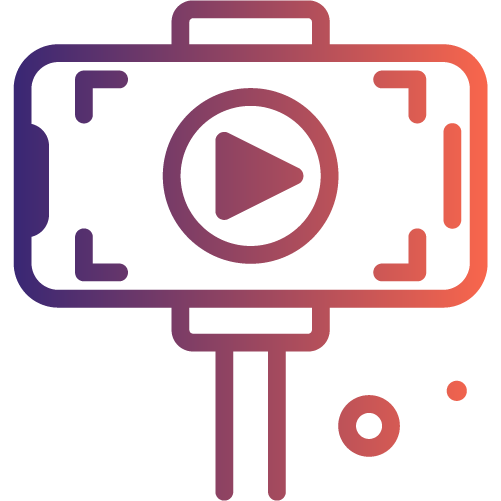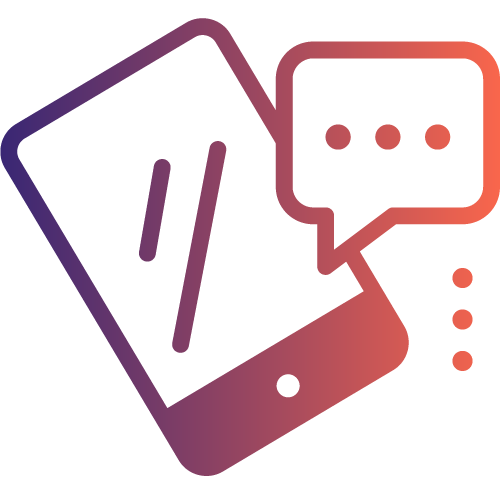 Discuss via a private chat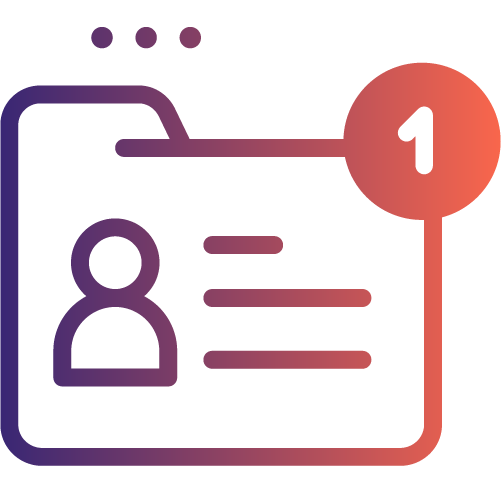 Identify your biggest fans
Create authentic content
everytime, everywhere.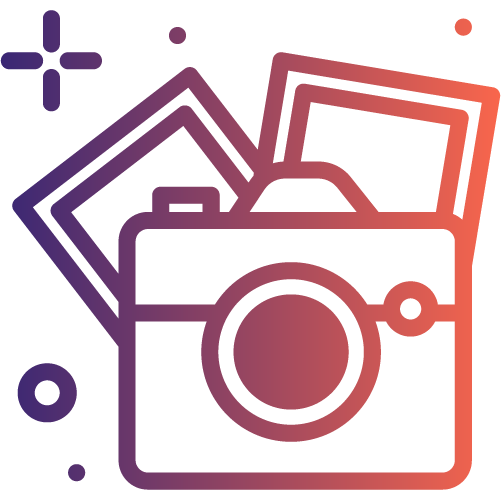 Standardized collect
Thousands of images in the same format, same quality in a single interface.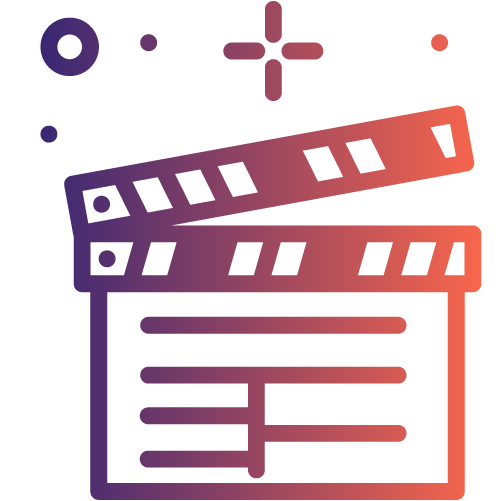 Moviebuilder
An automated editing tool to produce videos at lightning speed!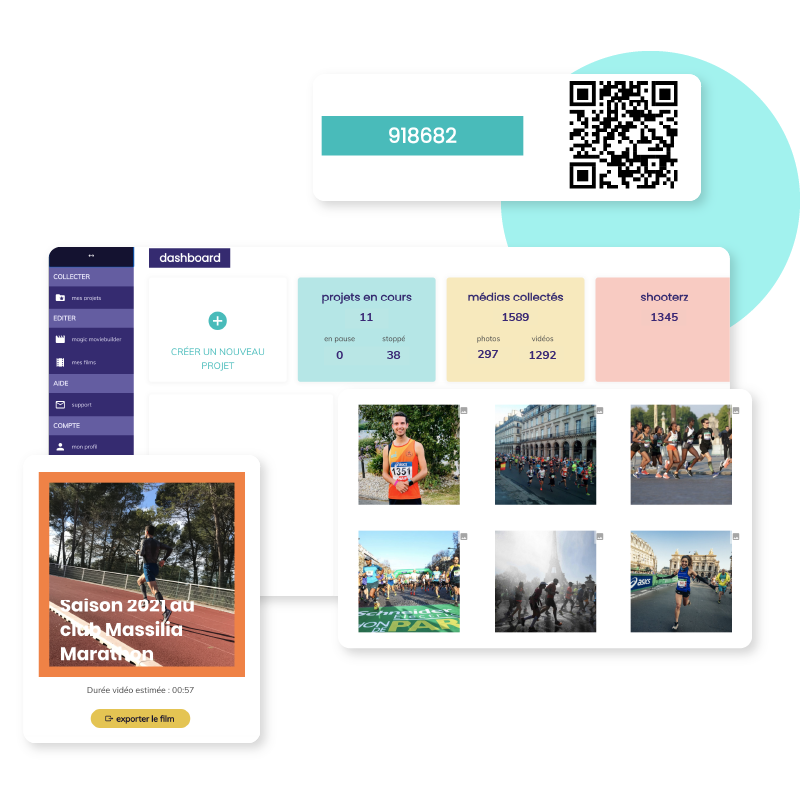 Image rights
To join a project, the participant must agree to assign their rights to the image to the organizer.
Moderation
The organizer has full control: he alone can see all the images and decides on their distribution.
Confidentiality
Getinshoot is a French company respecting European GDPR standards.
Storage
All datas are deleted 30 days after the end of your project.
From Orange to the YouTubers McFly and Carlito, they trust us and use Getinshoot to retrieve videos from their community.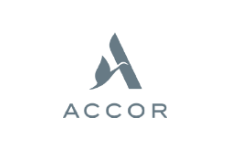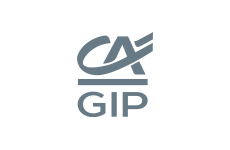 number of participants per project
number of active projects
maximum duration per video shot
easy editing of your favorites medias
maximum duration of the movie
consent requested from participants

15 minutes every month by phone
assistance 7d/7 - 10h 18h