The collaborative
video revolution
Increase your authenticity, reveal your team creativity
We know how it can be complicated, expensive and time consuming to make movies.
With Getinshoot, the solution is there. You just need a link and a smartphone to collect all the pictures taken by your contributors. Your video is created live inside the event !
Create as many projects as you want, anywhere in the world and regardless the number of participants. On every occasion, you can shape a collective adventure.
You play on horizontality. You bet on the participation of the community. You get in touch with the world.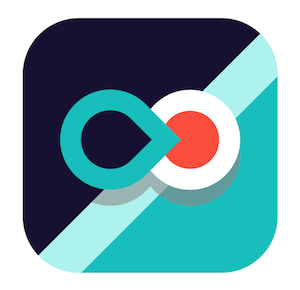 Getinshoot is frictionless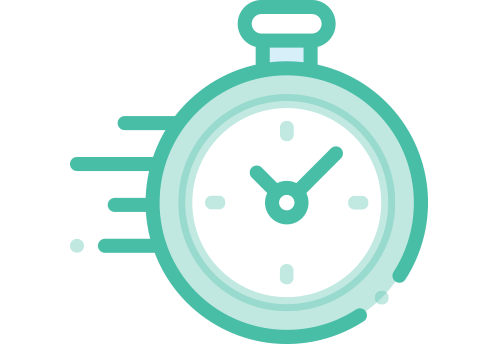 Spread your vision
You can create unlimited project and invite how many shooterz you want.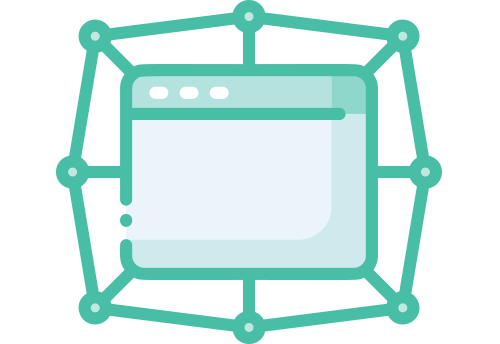 All medias in a single place
No need to run after rushes scattered or loose.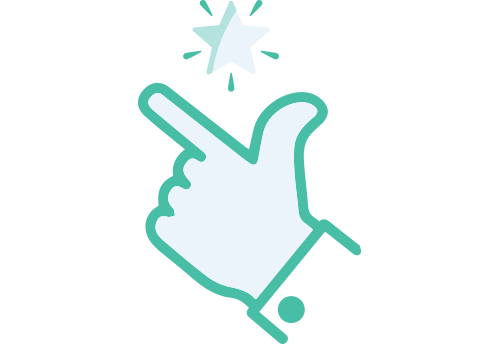 No skill required
Best tooltips are in-app included to make beautiful video even for newbies.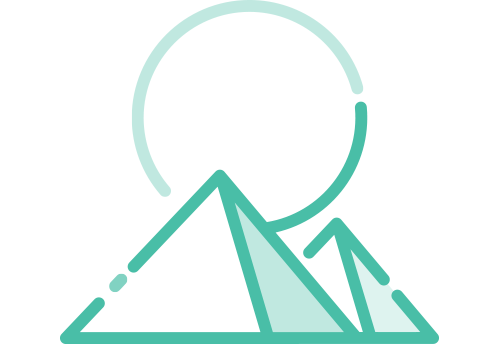 No matter where you're are located
In one place or worldwilde, every one can contribute simply using his smartphone according to their planning.