photos
Your eyes are everywhere and especially inside. Collect pictures taken by your shooterz.
videos
You're the director, your shooterz become cameramen. Constrain size, resolution, direction and duration directly in your admin space. 
comment
Your shooterz can leave a short message (140 car) to give their opinion and feedback .
Tool designed for collaboration
create
Create easily unlimited projects with start/end time control. 
share
Share the Getin-Code to your shooterz and they can join with their smartphone. 
manage
All files are ordered and organized by event and shooterz folders. 
statistics
Analyze your  performances with relevant indicators. 
legal
All your shooterz have to accept the terms including rights cessions before start using application.
RGPD friendly
Datas collected are only associated to a project. There are not re-used or distributed. 
capacity
A dedicated storage space according to your plan. 
backup
We keep your files safe during the period defined in your plan.  
security
Manage rights and choose who can access to your files. 
download
One by one, by group or archive, your can dowload fastly your files. 
Dedicated to your success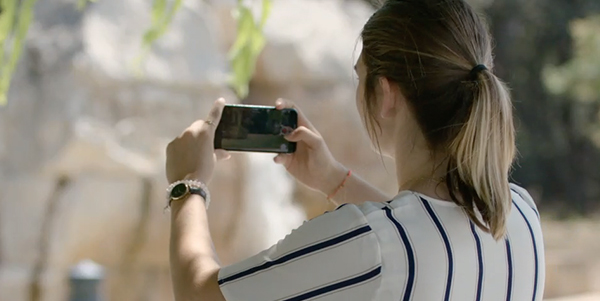 in-app guidelines
Best tooltips are directly included to make beautiful video even for newbies.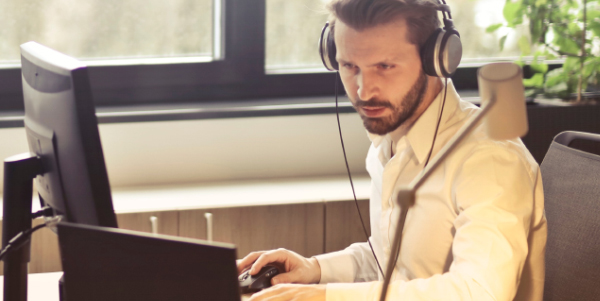 full support
Our support team take care of your achievement. Feel free to contact us by mail, chat or phone.