Getinshoot is a new way to capture the memories of your wedding. No more chasing after everyone to retrieve photos and videos of your loved ones … Everything is gathered in one place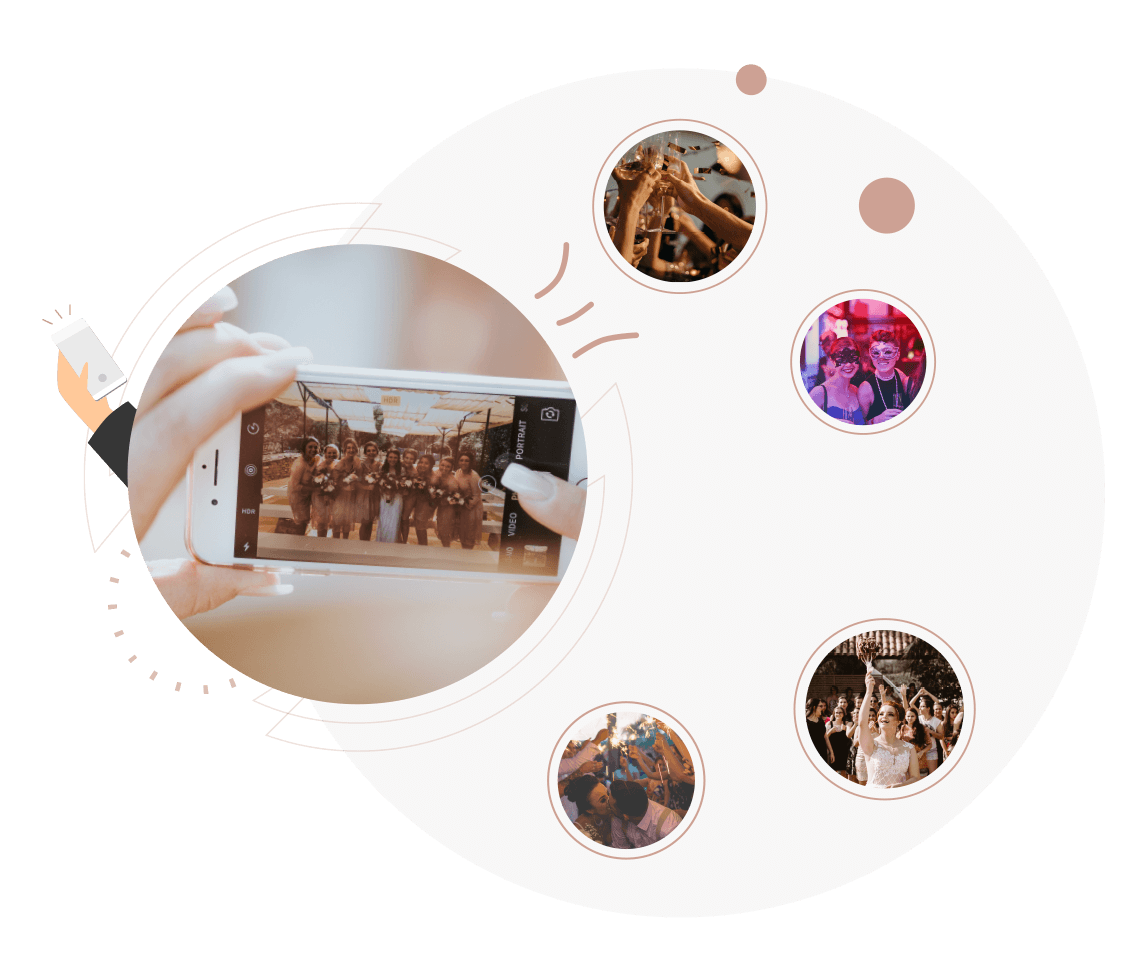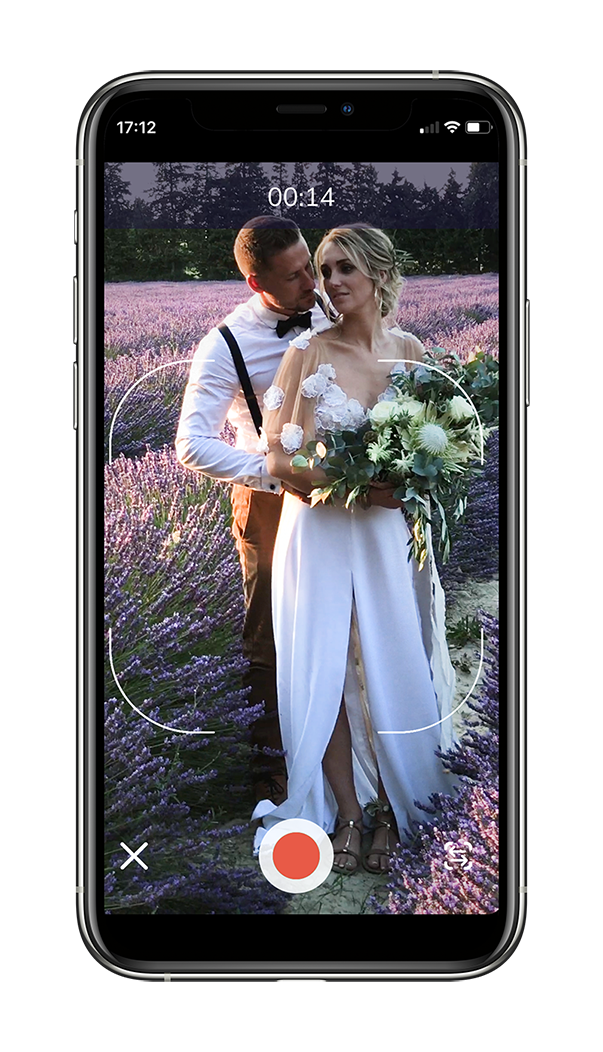 Your guests download Getinshoot app for free.
They enter the private code to join your wedding album and participate on D-Day.
From Getinshoot app, your guests capture photos and videos and you collect all contributions in real time.
Select your favorite contributions, add music and title. That's it ! The best-of movie of your wedding is available in less than 5 minutes 😍
Relive your wedding
through the eyes of your loved ones
➢ 150 guests included
➢ Unlimited photos, videos and messages
➢ Unlimited video editing
➢ Secure backup for 30 days
➢ Support by email (24h)